Our focus is to reduce the need for our services, by setting you up for success!
All Things to All People Community Services (ATAP), provides service excellence to meet the needs of its children and families exactly where they are...in the community or comforts of their home. Services include:
Case Management Services
Court-Ordered Supervised Visitation
Individual Counseling
Family Counseling
Parenting Education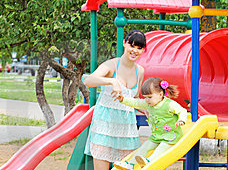 Family Focused, Child-Centered
Home-based Case Management
ATAP accepts referrals from the Department of Child Services and Probation for in-home support for children and families. Support may include parenting education, crisis assistance, life skills, job searching, safety planning or accessing other community resources. Each family is assigned to its own worker who can assist through life's unfortunate circumstances.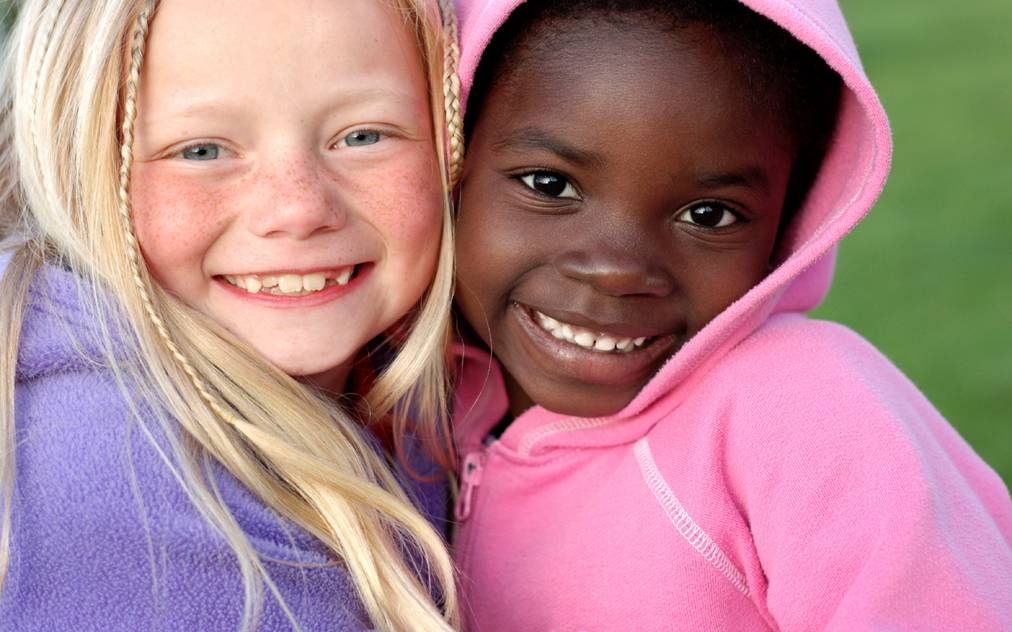 Supervised

Visitation
Supervised Visitation services are typically court ordered by a judge. ATAP takes pride in assisting families with scheduling, obtaining a location if services cannot occur in the home, promoting nurturing parenting skills and most importantly maintaining a relationship with their children during a tough time in life.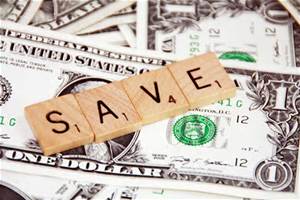 Home-maker Parent Aide

Everyone can use a helping hand when it comes to getting organized, establishing a routine, or learning to stretch a tight budget. ATAP passes no judgement when it comes to meeting everyone exactly where they are. Our team will give you the boost that you need to get your finances on track, get consistent with discipline, or learning more healthy meal options for your family.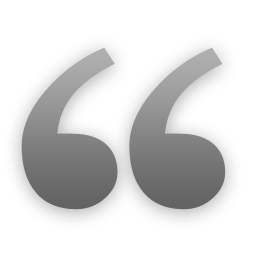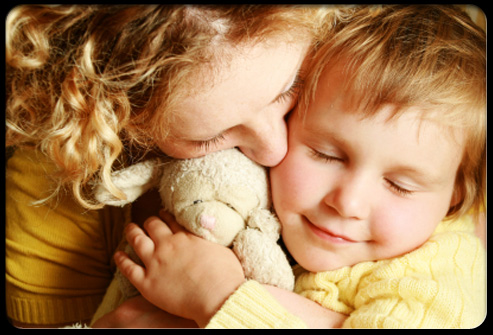 "I feel like I've grown up! I am going to miss having your support, but I feel positive about me and my daughter's future. I'm proud of myself and you taught me that." -Sent from a client to Staff