Making every effort to meet your every need.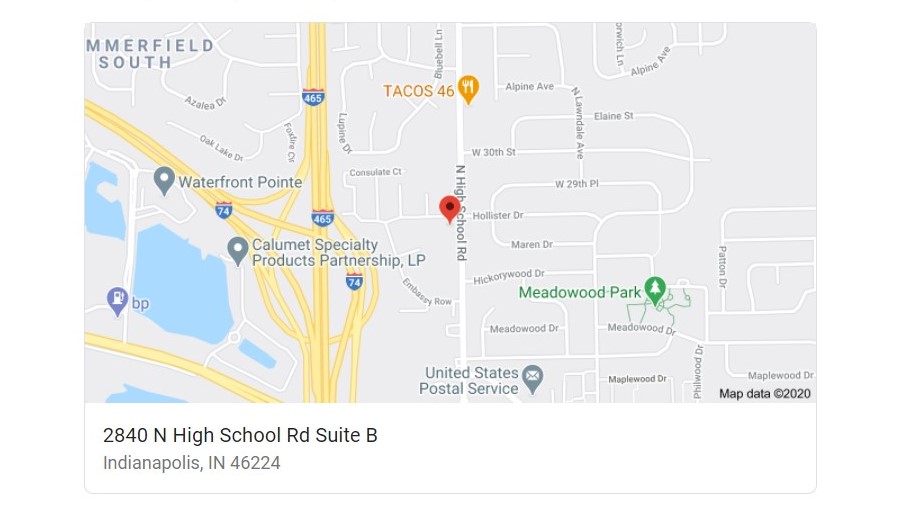 All things to All People (ATAP) provides the highest commitment to you and the community. Our aim is to provide the responsible and reliable quality of care that you deserve.
Our friendly and professional staff are happy to answer all of your questions and provide guidance and advice specific to your needs.
We look forward to speaking to you. To learn more, call us today at: (317) 932-3383.
NOW ACCEPTING MEDICAID